On January 11, Grab Academy seminar with the theme "Study Online – Increase Order" took place at The Vuon Luxury Garden (3rd Floor – Tower A, D2, Giang Vo, Ba Dinh, Hanoi)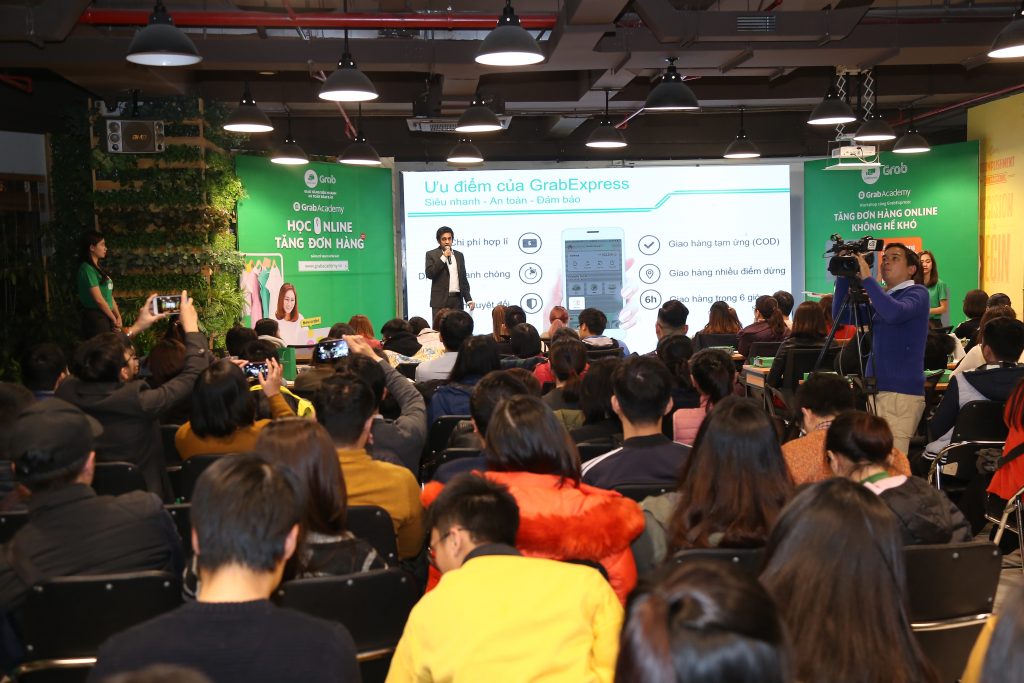 The seminar aimed to introduce Grab Academy – Online course for online shop; meanwhile, it provides valuable lessons for participants on methods to increase sales effectiveness on e-commerce and social networking sites.
Speaker at the seminar are: Emmi Hoang – Founder and CEO Happy Skin Vietnam and Quach Anh – Founder of Lemonade Cosmetics.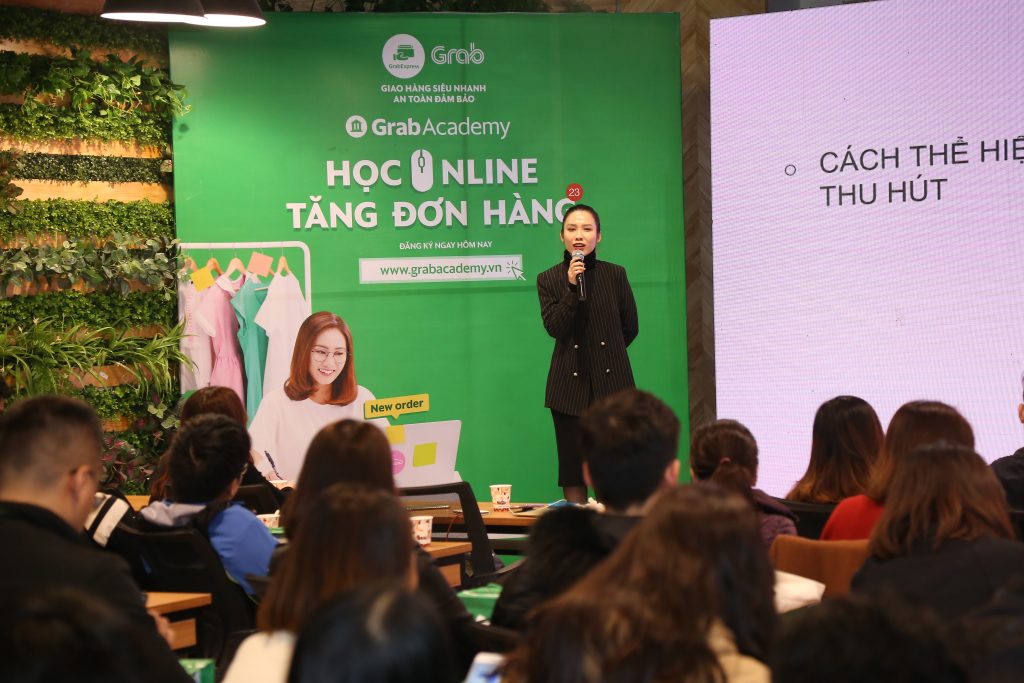 Sharing about the features of the online business, Ms. Emmi Hoang, CEO of Happy Skin Vietnam, said: "In order to succeed in business, gain high revenue when operating online business, sellers must first learn about the online business environment, understand products they want to invest in to target customer. In addition, the delivery is also extremely important, is an essential part of customer care, there are many cases where customers complain or even sellers lose customers due to the attitude of courteous delivery, not being on time or damaging goods … "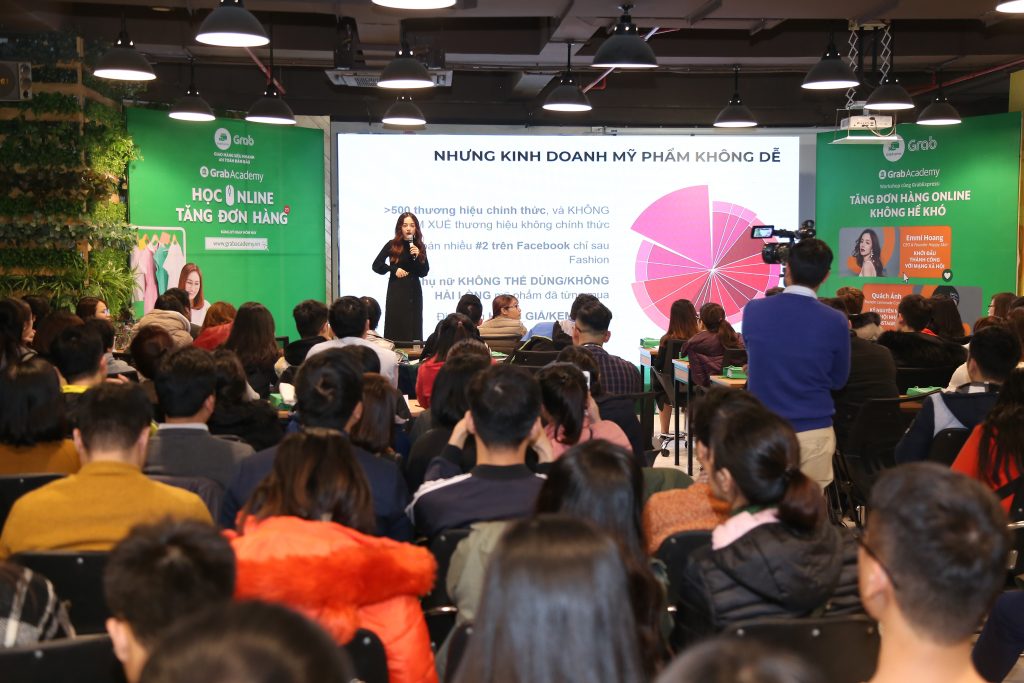 Besides the sharing of speakers, the seminar also has a discussion panel. By directly asking the speakers, attendants had the opportunity to understand more about online sales.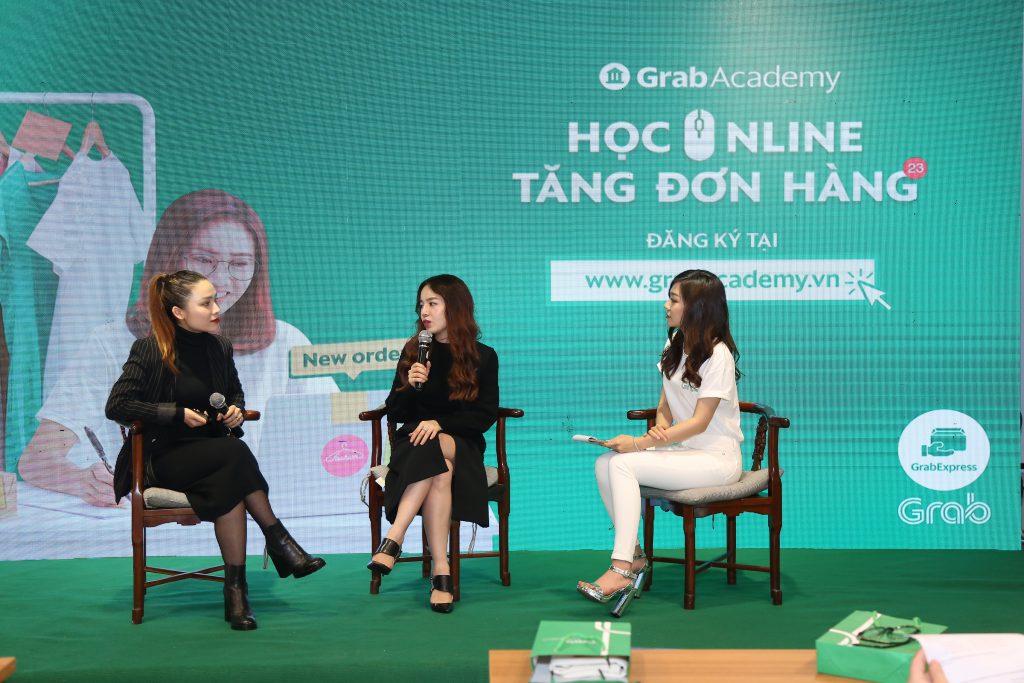 At the end of the seminar, all participants have added new knowledge and useful tips to increase orders and develop their online business model.