On March 23rd, Canon Night 2019 was held at Canon factory in Que Vo, Bac Ninh. This is a special and meaningful event, not only to celebrate the 18th anniversary of Canon Vietnam but also an opportunity to appreciate the employees working at Canon factory. With the experience of organizing Canon Night in previous years, this year, ATFA was honored to continue to accompany Canon in this meaningful event.
Canon Night 2019 has the participation of nearly 8000 employees of Canon Que Vo factory. The enthusiasm and excitement of the employees is an important factor contributing to the success of the event.
Special features of Canon Night 2019 is the presence of singer Thanh Duy. Being talented and witty, Thanh Duy stirred the atmosphere by lively and cute performances.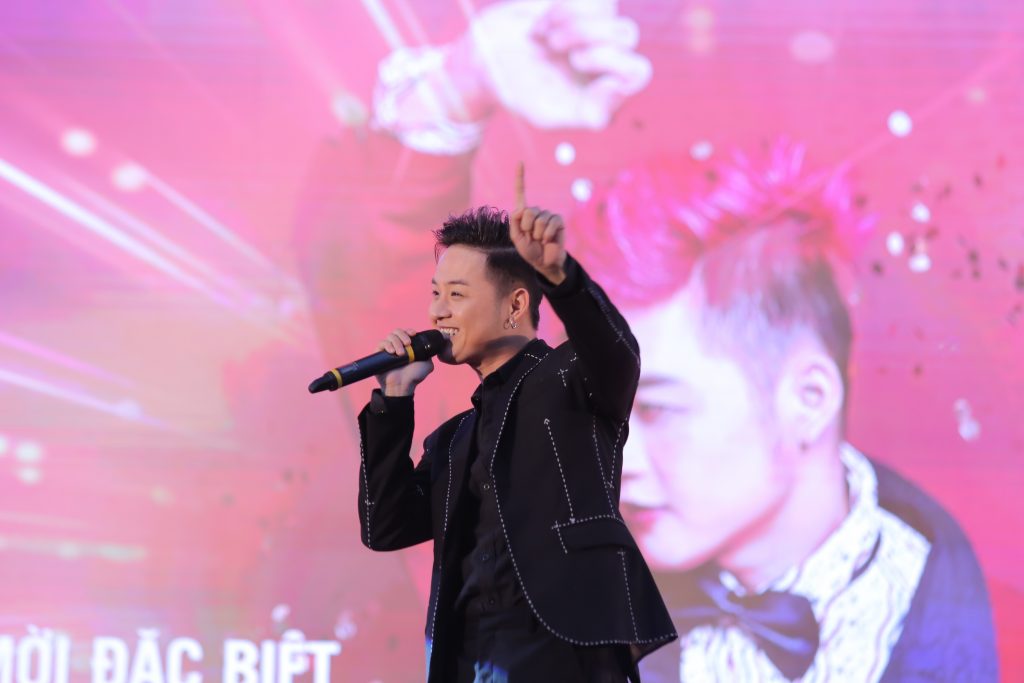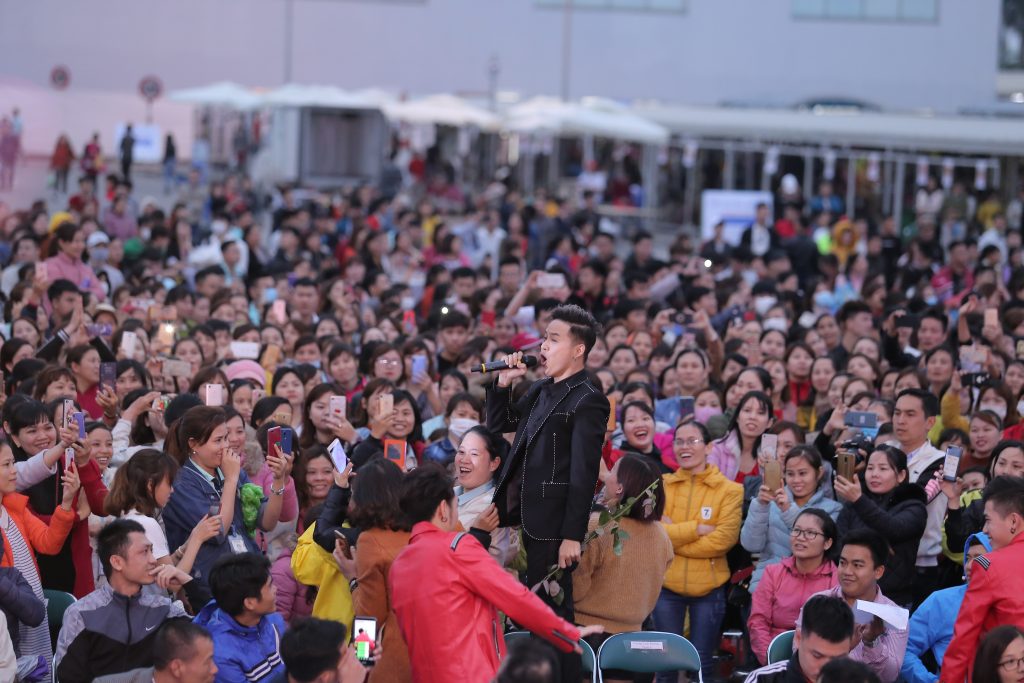 n order to create an exciting environment for employees to connect and show their talents, Canon Vietnam's Got Talent was held in the framework of Canon Night 2019. 8 teams with 10 unique performances, each performance has a different feature, showing the individual characteristics of the staff at Canon Que Vo factory.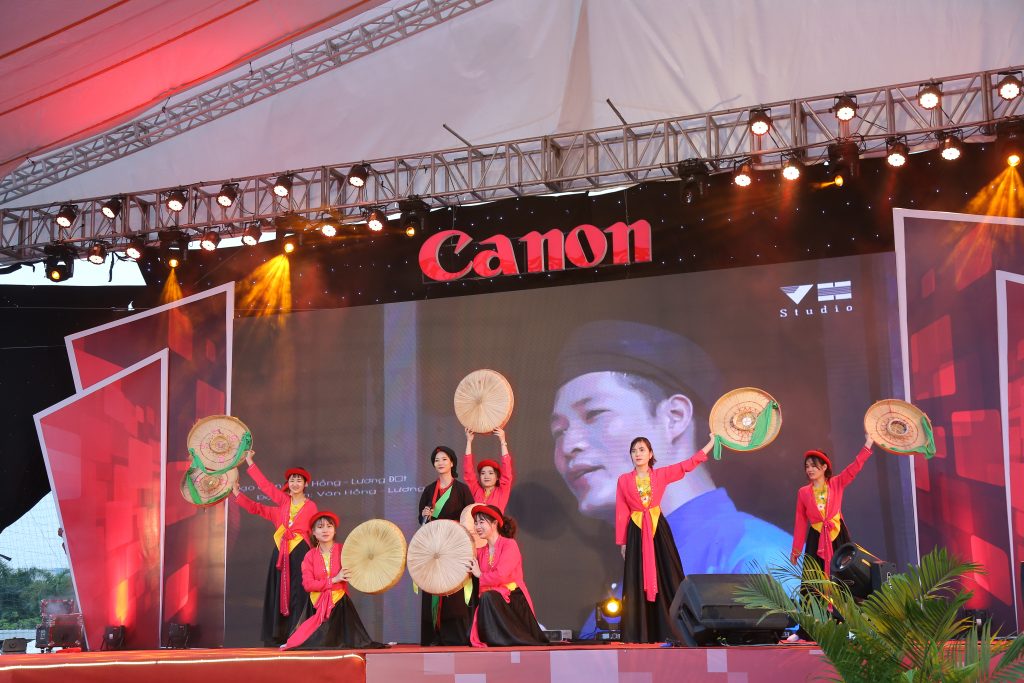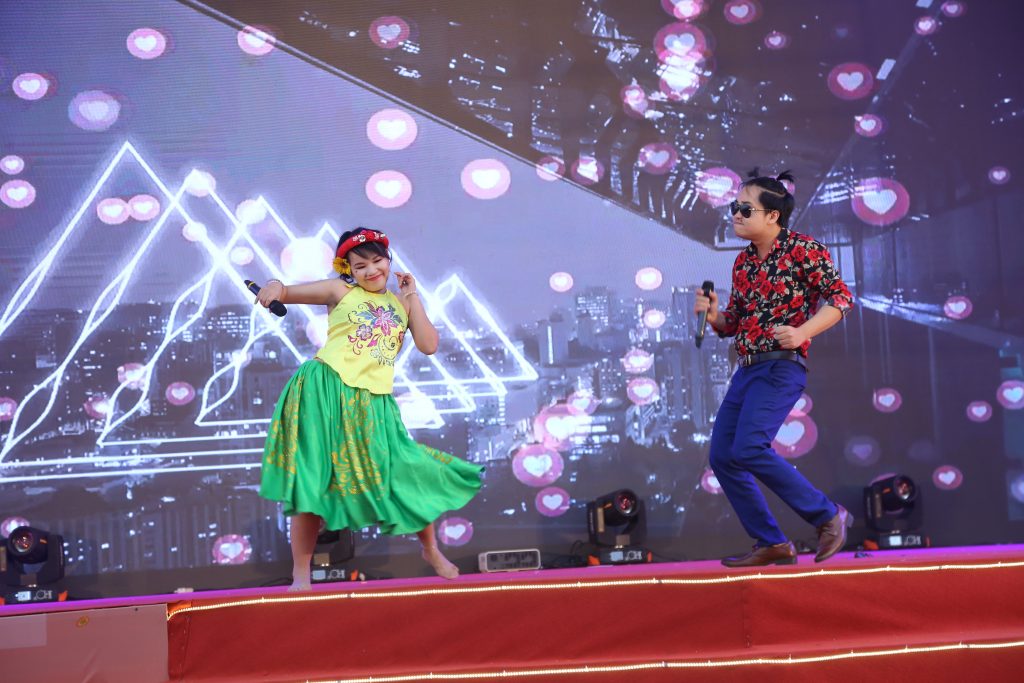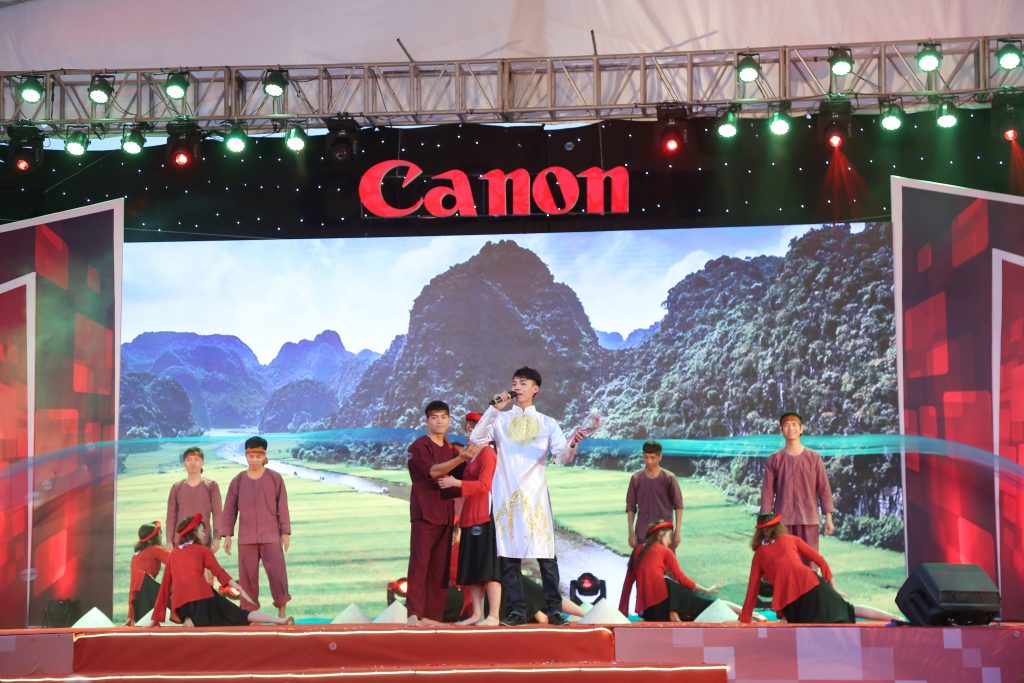 One of the highlights of Canon Night 2019 is the area for games and Vietnam – Japanese cultural experience. This is where employees can participate in Japanese traditional games such as Fukuwarai, Sumo Wrestling and traditional Vietnamese games such as Stilt Walking, Bamboo dance. Besides, there is an area for employees to eat Soba noodle in Japanese way and Vietnamese cultural booths such as a toy figurine and calligraphy.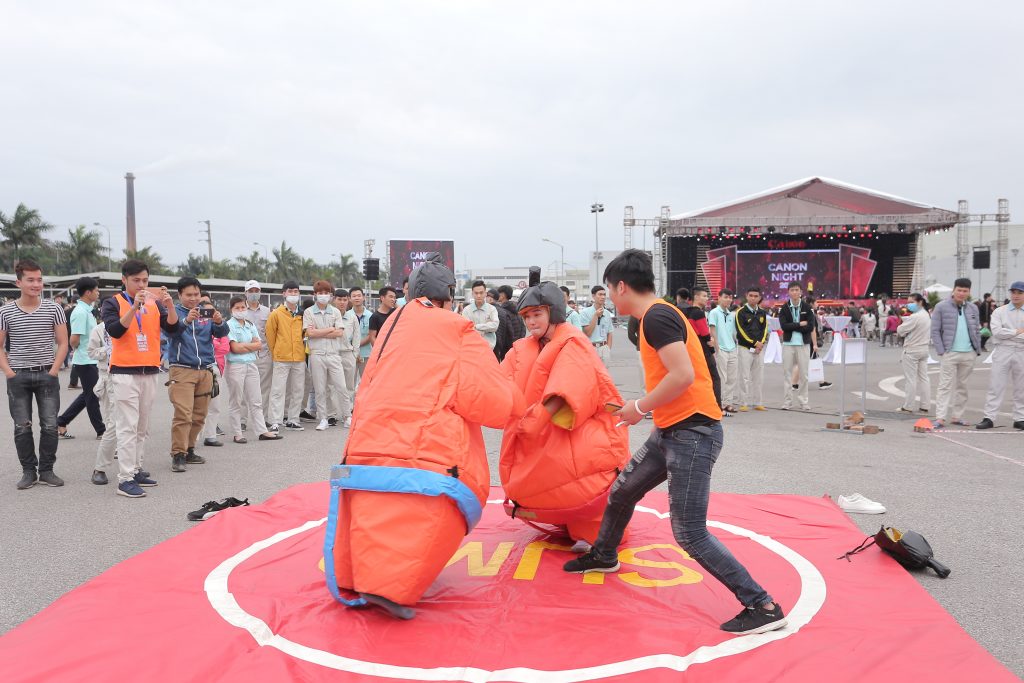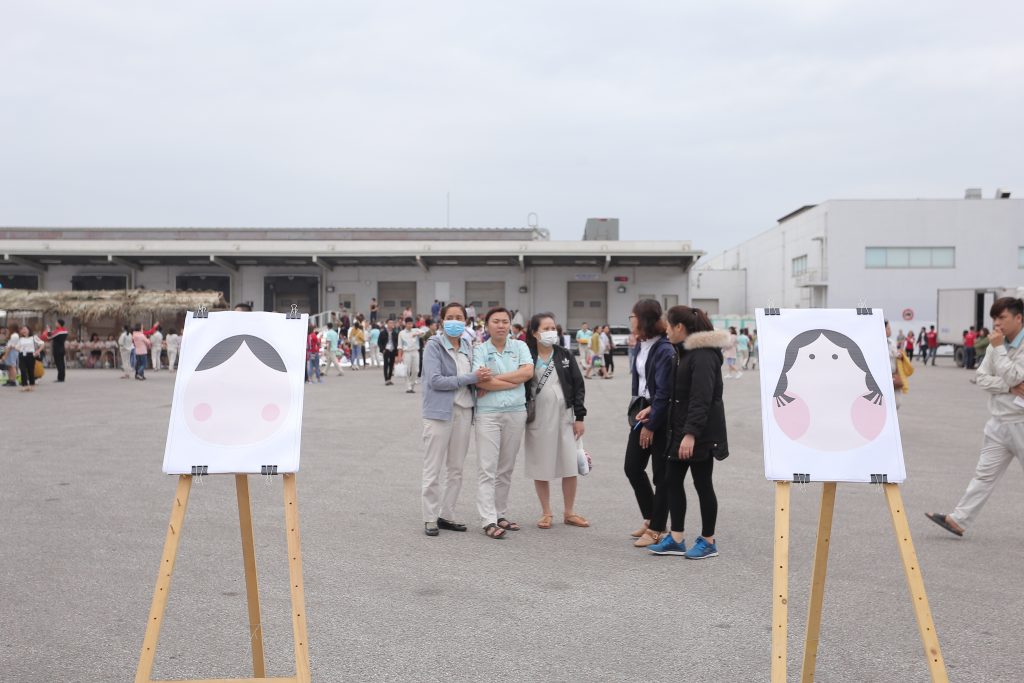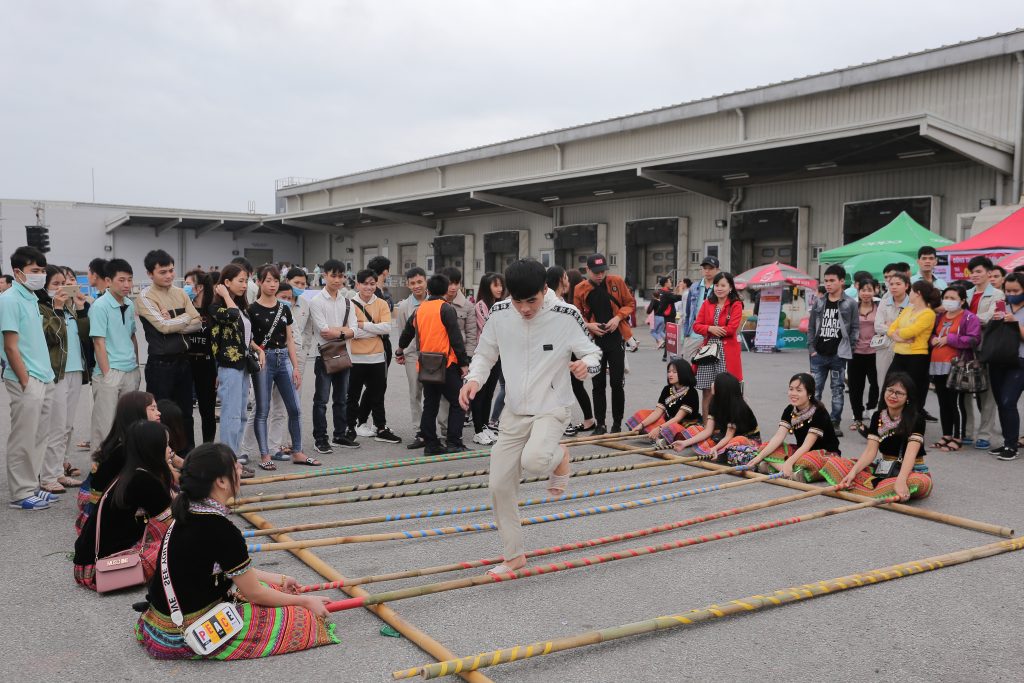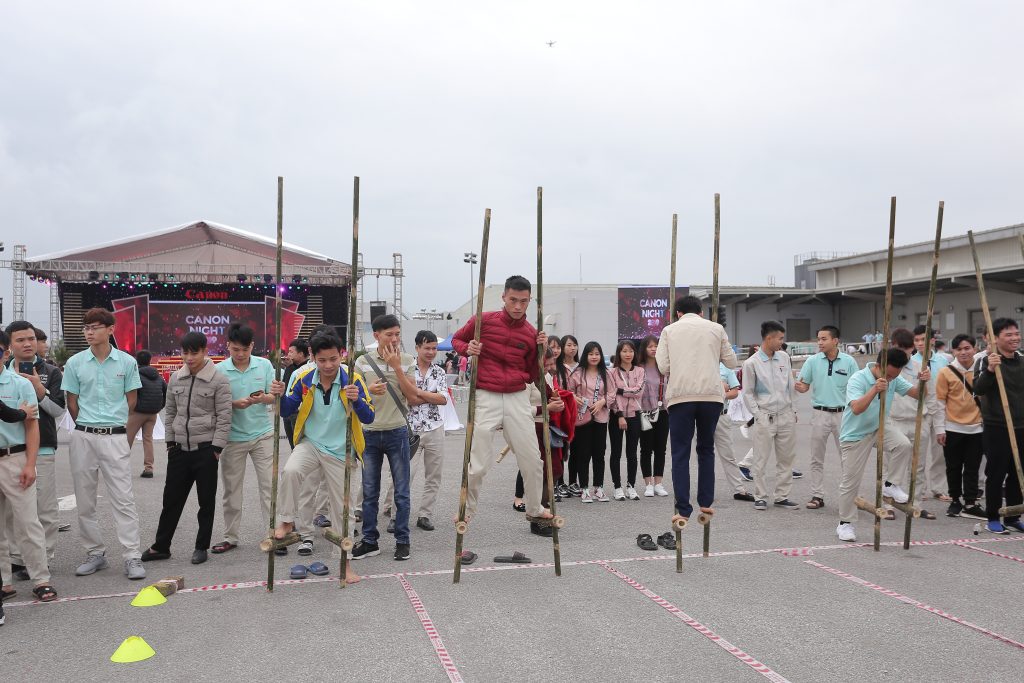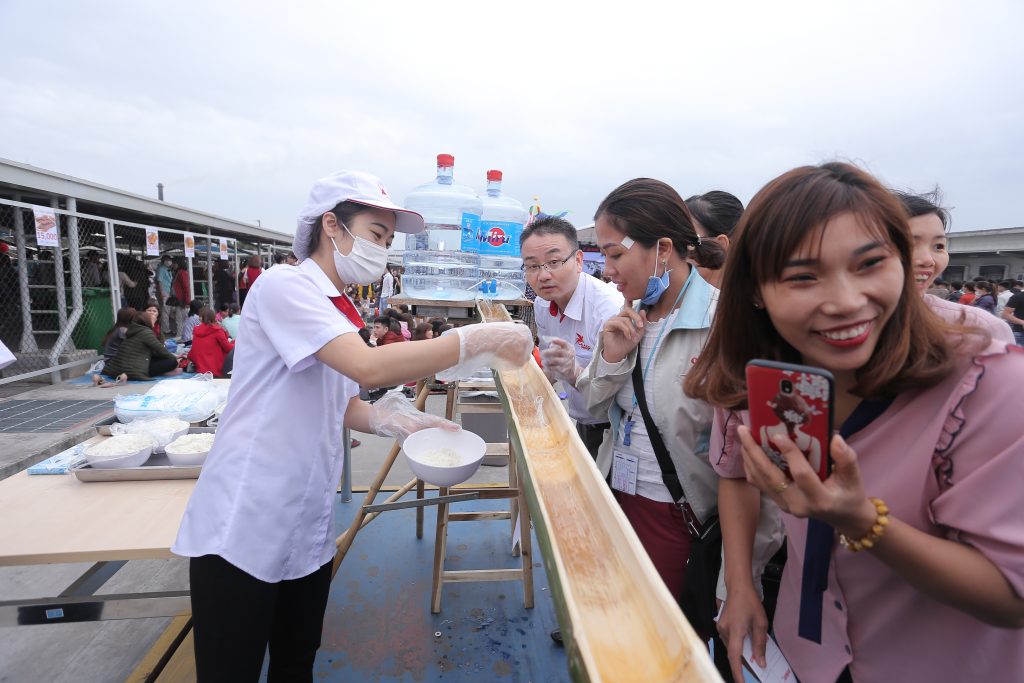 Canon Night 2019 closed with a smile on all employees, leaders of Canon Que Vo factory and all event organizers. Canon Night 2019 brought joyful and comfortable moments for Canon employees after hard working days. This is an opportunity for Canon Vietnam to appreciate all the employees who have devoted to Canon's development.